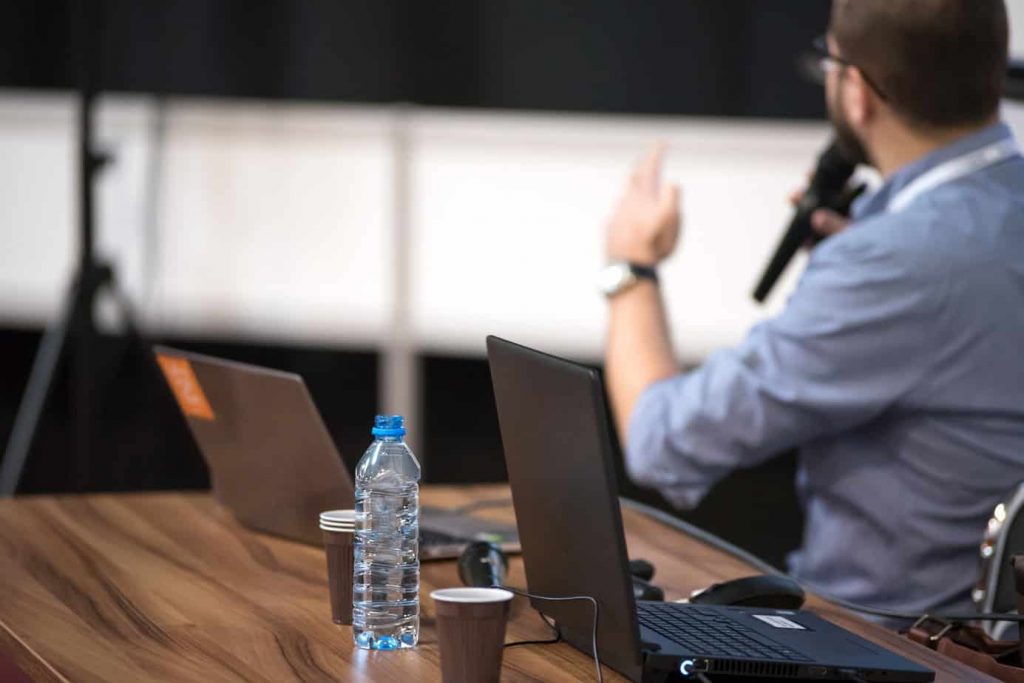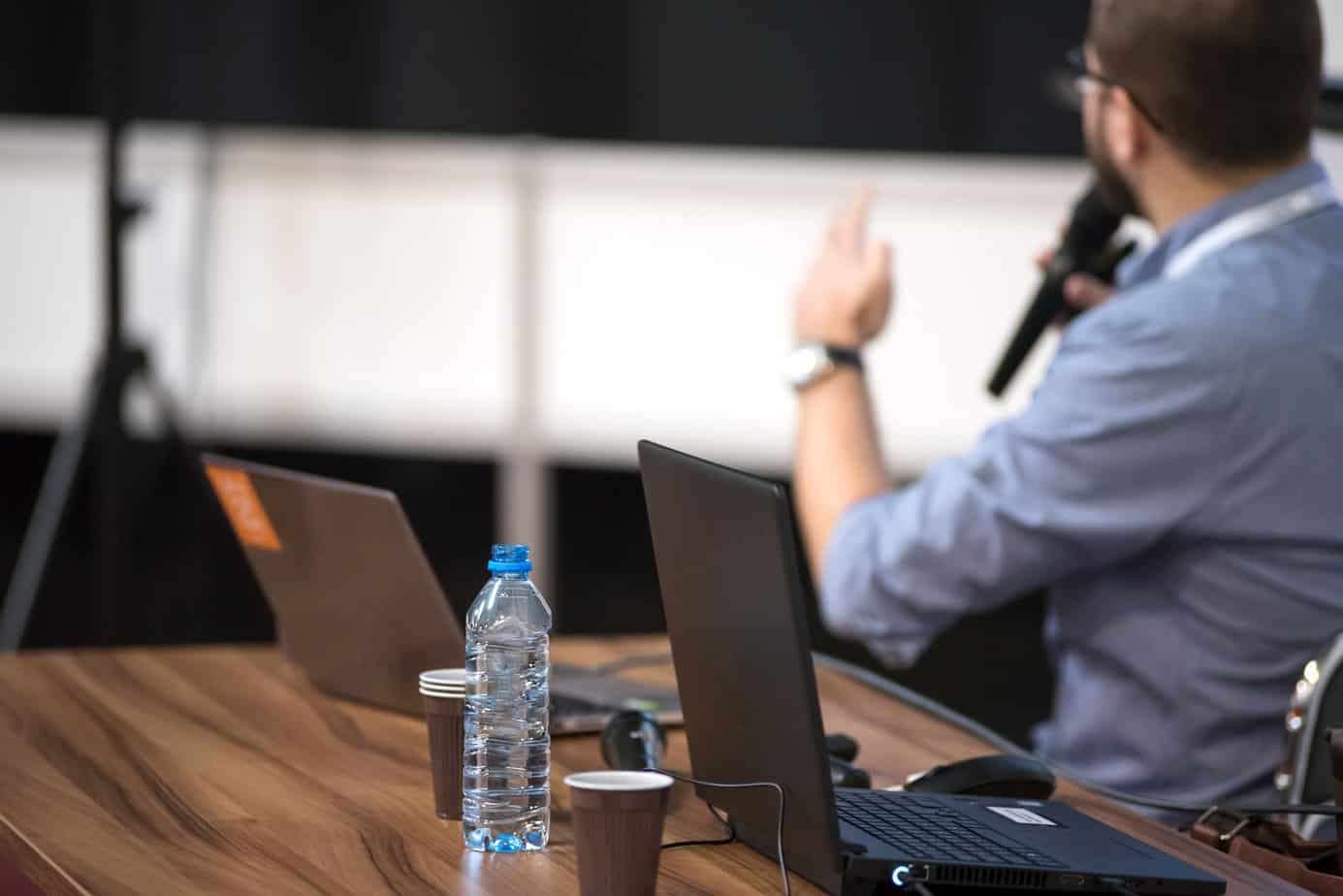 We can deliver bespoke accredited training onsite for groups or, if you prefer, individuals can book onto one of our regularly ran courses held at our office in our state of the art training room. We even offer eLearning courses that are CPD and ROSPA certified.
Our bespoke accredited courses in Health & Safety, First Aid, Fire Safety and Auditing & Inspection are all accredited by Highfield Awarding Body for Compliance (HABC).
We run regular courses hosted at our office in Blackpool as well as in-house training at your premises.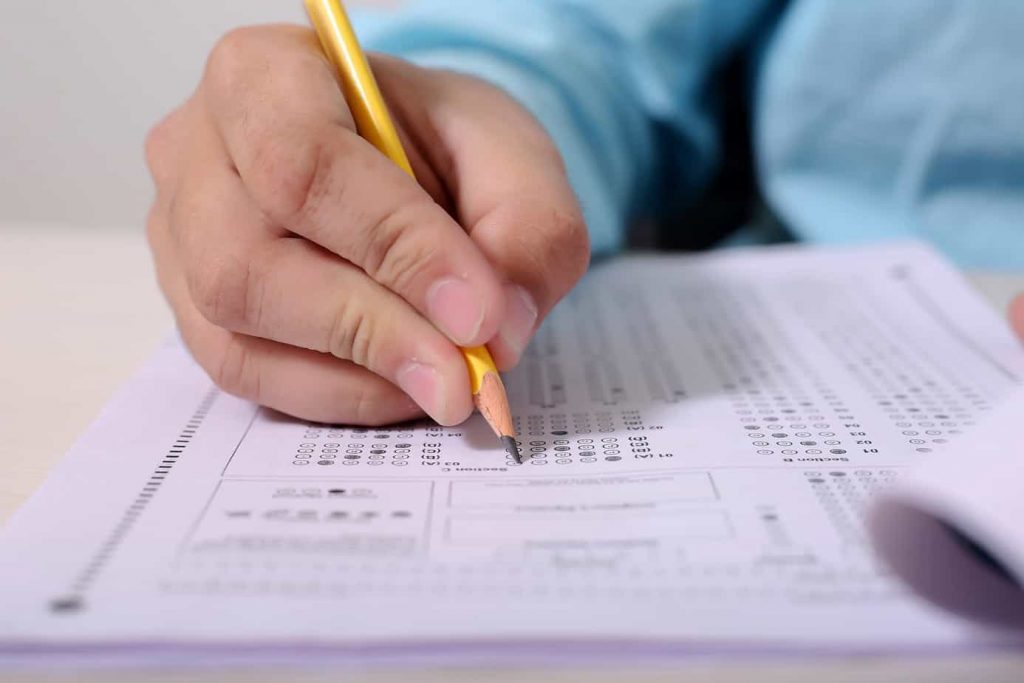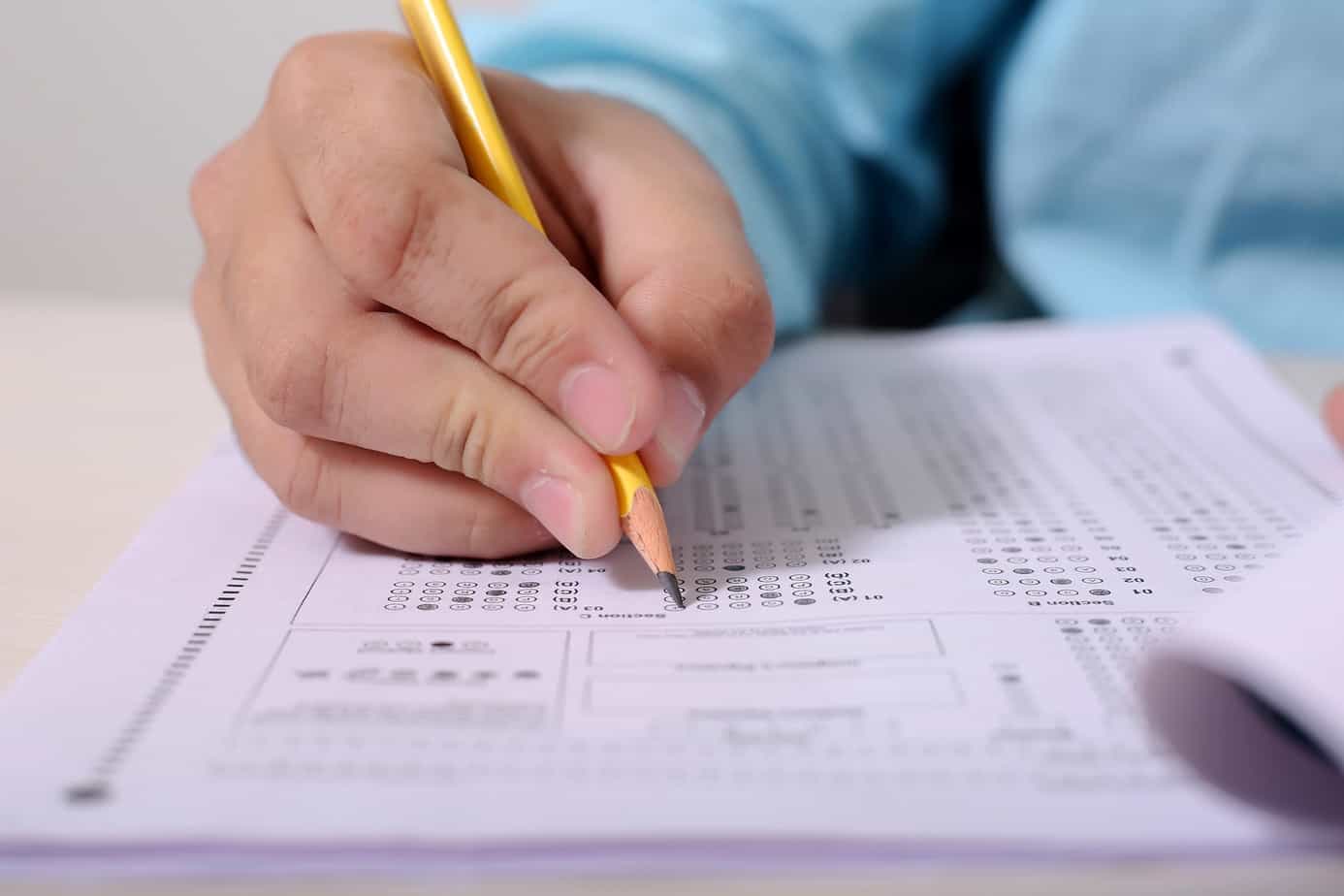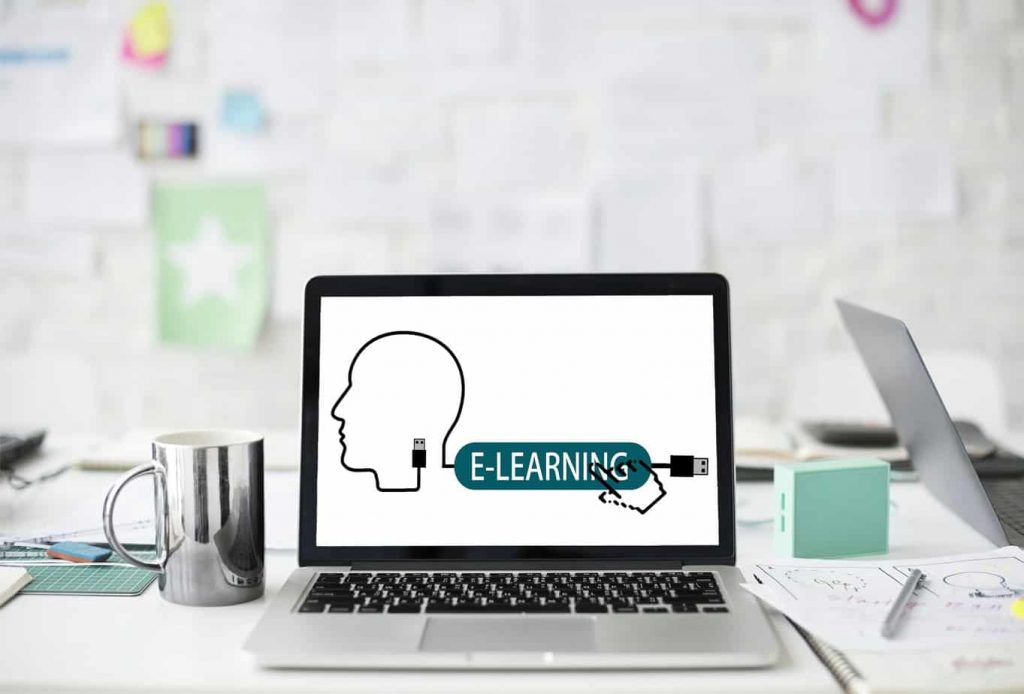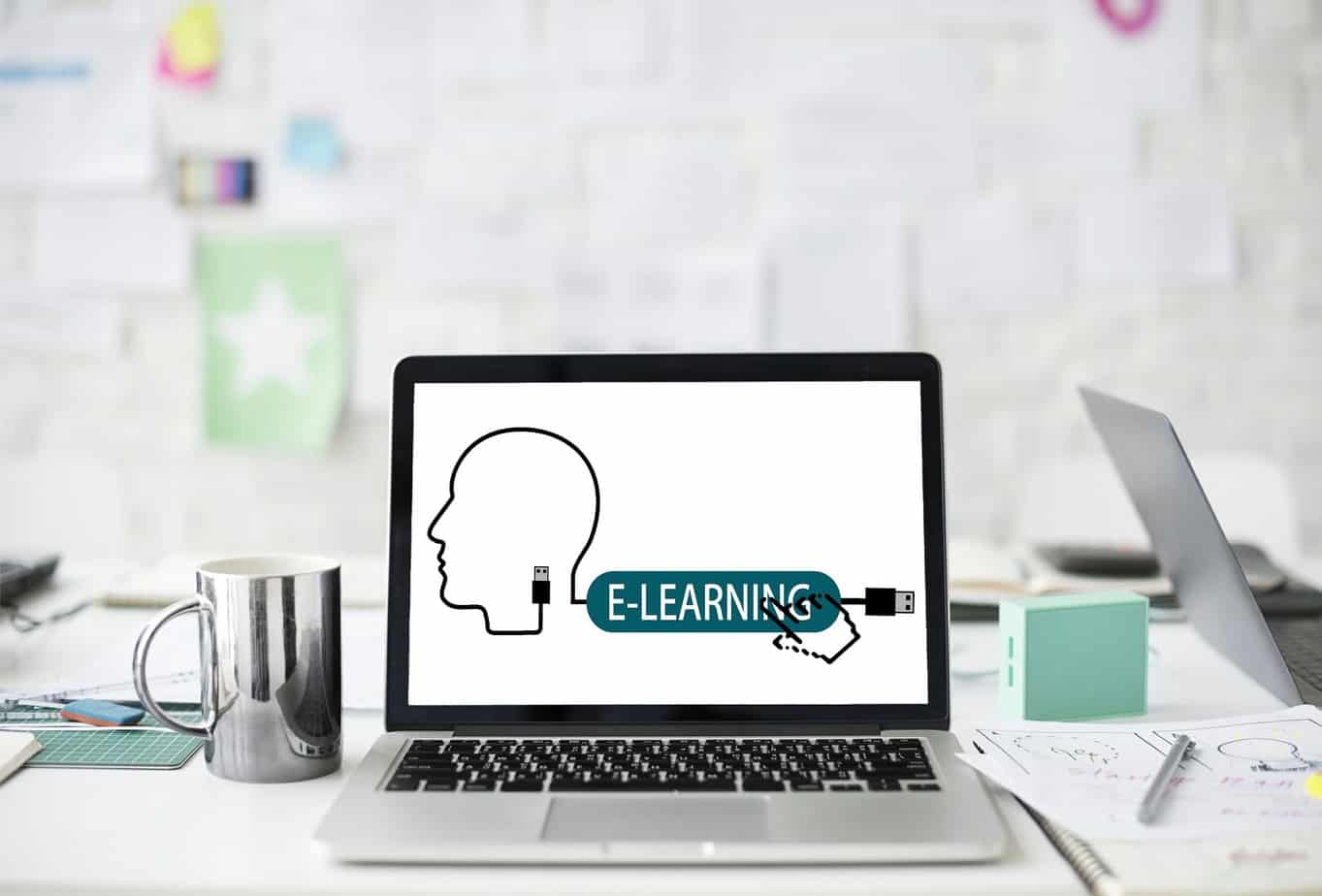 We offer a variety of online courses to suit all needs. Courses cover Lean Management/Manufacturing, Six Sigma, Health & Safety, First Aid and many more.
If you're looking for a company wide eLearning experience, then why not take advantage of our group discounts. Most of our courses are CPD or RoSPA approved and meet current HSE requirements.
RKMS is a leading provider training and has over 25 years of experience in helping organisations train individuals to their full potential.